Pars Tavan Amood
Co.
Pars Tavan Amood Co. is an Engineering Company:

Providing integrated/Engineered packages in the power electric sector
One of the leading provider of service and retrofit solution for Power Generation, Transmission and Distribution sectors and Industries.
Our Business Policy
Thoroughly be customer-oriented, pursue customer satisfaction through our ability to propose solutions and quality improvements.
Our Corporate History
In 2010 the previous experiences in "Saba Nirooc Negar" Co. has been integrated in new organization as PTA Co.

In 1996 "Saba Niroo Negar Co." was established as an Engineering and Supply Company in the field of Power Generation and Industries.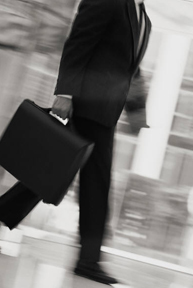 Our Mission:
● PTA Co. with his well experienced/trained team, aims to be a partner to his clients which provides optimal technical/ commercial solutions to the needs of his customers
● PTA Co. helps End-users to keep and improve Availability and Reliability of Electrical Power